Once a tablet or smartphone has been purchased, some basic applications are already installed on such devices, allowing the equipment to be used without problems. Often, however, users decide to install various additional solutions to increase the functionality of their tablets or phones.
In order to download the various applications, it is necessary to launch a platform for their distribution. For devices running the Android operating system, applications are downloaded via Google Play, while for iPhone devices running iOS, the Apple App Store platform is used to download applications.
In addition, there are various third-party platforms on the market that are managed by other companies, such as the Amazon App Store, for example. However, it is worth considering the security of the apps available on the various distribution platforms. Some of them may pose a risk to your phone.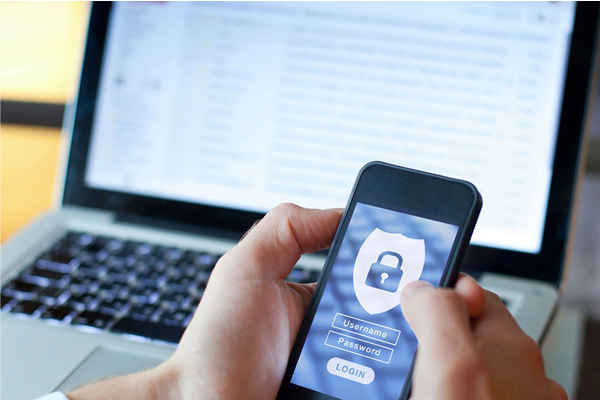 Official app platforms versus third-party solutions
When it comes to the largest and official platforms for downloading and purchasing apps for tablets and smartphones, the aforementioned Apple App Store and Google Play are of course among them. These are the ones that allow the downloading of apps for iOS and Android devices.
On these platforms, native applications can be found, i.e. those developed by Google for Android, as well as those developed by Apple for iOS. In addition, applications from various other companies and developers can be found on both platforms.
As far as the security of third-party applications on official platforms is concerned, they must meet strict programming requirements in order to be available for distribution. In addition, there is a strong emphasis on official platforms when it comes to checking applications for viruses.
Third-party platforms, on the other hand, may not apply such stringent controls, and installing some of their applications poses various risks.
Rapid response to dangerous apps is essential
Even despite strict controls, there may be programs in the official app shops that require immediate removal. It is therefore worth keeping an eye on Google and iOS announcements informing of such potential problems.
Examples of such programs include callCam, FileCrypt, and Camero, which steal information about the battery charge level, information about the phone, files stored on the memory, or photos taken with the camera.
What are the risks associated with the use of dangerous applications?
It is important to remember that official and unofficial distribution platforms provide access to hundreds of thousands of different applications or games. These may therefore include some dangerous programs. They contain various types of viruses, worms, and other inconveniences.
The dangers associated with the use of such programs include problems such as, for example, the theft of personal data, contact details stored in the phone's memory, and passwords, which are then shared with someone else.
The good news is that such malicious applications can be effectively dealt with and downloads can be avoided.
Antivirus programs to protect phones and tablets from unwanted and threatening apps
To be sure of the safety of the apps installed on your phone, it is a good idea to install a special antivirus program. It turns out that such applications are not only published for computer users but also for people who use phones or tablets.
The simplest solutions of this kind are scan applications for various suspicious elements. More advanced antivirus applications are able to protect the phone from sharing its location and even from remotely wiping the data of such hardware.
If malware is installed, the phone's memory should be formatted immediately. It is also a good idea to use the expert services of a professional Computer service center, which deals not only with hardware failures but also with software failures.