Today's modern mobile phones, or so-called smartphones, are highly functional and durable devices. They are equipped with a wide variety of solutions, one of which is the camera.
Thanks to them, it is possible to take photos and films in many situations without the need for a classic camera or camcorder. However, you should not panic if such a component breaks. It may turn out that the solution to the problem is quite simple.
Soft reset as a way of getting the front camera working again
If there is no visible damage to the front camera, you can try to solve the problems with its functioning yourself. A forced restart or a so-called soft reset can be the simplest solution to get the front camera working again.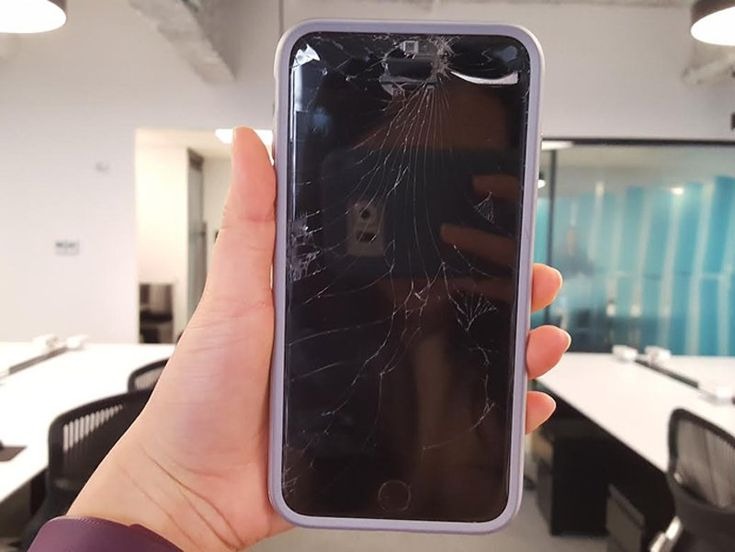 Deleting the cache responsible for camera operation
If the aforementioned soft reset does not yield favorable results, then it is worth thinking about deleting the cache and stored data of the "Camera" application. All you need to do is go to the "Settings" section and find "Apps".
Then you need to look for the application responsible for the camera and select "force stop". The next action is to go to the storage menu and select "clear cache". These actions are very simple and can be performed by users themselves.
As for problems with the camera application, the solution may simply be to update it. In this regard, it is worth making sure that all applications (including "Camera") installed on the phone have their current versions. Once the update has been performed, it is worth checking that the camera is working correctly and reliably.
Repair in case of mechanical damage to the front camera
The above methods may be helpful if there are no signs of damage on the camera. If there is visible damage, trying to repair the phone yourself is not the best idea.
It is much better to take the device to a decent service company, whose technical staff will inspect and diagnose the phone and its camera in search of the cause of the failure. Depending on the type of damage, the professionals will repair or replace the faulty component.
Finding specialist mobile phone repair shops is not a difficult task. This is because many of them operate in larger as well as smaller towns and cities in our country.
In addition, it is worth noting that quite a few such companies maintain their own websites with detailed descriptions of the services provided and the terms of cooperation. Searching for such professionals and their online services is therefore not a complicated task.
It should be added that many companies like Laptop Repair center also offer to accept phones by courier and send them back to customers in the same way after the repair. This makes the professional support of such companies available to all interested customers from all over the country.