Whether a desktop or laptop computer is used for private or perhaps corporate tasks, it is important to pay attention to a number of important matters. First and foremost, it is crucial to ensure optimum security of the files and data that reside on the computer's hard drive.
However, many users make serious mistakes and neglect regular backups of files, settings, and programs. The result is the loss of valuable data and information, and settings due to hardware damage, hacker attacks, or viruses.
However, it is important to remember that a backup copy alone does not 100% guarantee the security of data, programs, and settings. It is essential to test the copy to ensure that the data backed up is complete and that the recovery method is tailored to your specific needs and expectations.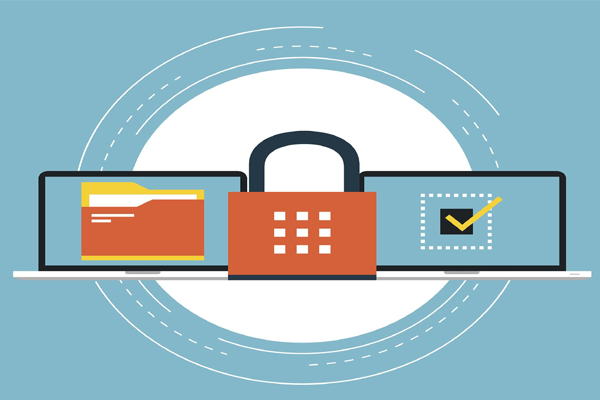 Ways to make important backups
Of course, it is important to remember that backup is the primary method of securing various types of data. Quite a few important files are stored on many types of computers or phones. If there is a sudden failure of a device that cannot be repaired, properly made backups allow important information to be transferred to new devices.
Regular backups, therefore, play an important role. Among the backup methods are transferring files to external drives, memory sticks, etc. Of course, this means transferring to devices and storage media that are also prone to damage, failures, and viruses.
What is worth knowing about cloud backups?
An effective, modern, and secure method of preserving important data is to rip it into virtual systems called clouds. Such a solution is highly useful, especially in large companies with many computers.
Data from such devices are regularly ripped automatically and are available for review or recovery in the event of failure, viruses, or hackers. In addition, the advantage of these solutions is that there is no obligation to remember about regular copying. This is because the process is automatic and does not require any action on the part of the user.
Cloud backups are characterized by the following strengths:
The ideal choice for companies with multiple offices and branches and remote employees, copied data is securely encrypted, backups are regular and automatic, and centralized management of services ensures complete control. Thanks to the cloud, data can be secured for computers, servers, and virtual machines.
Other relevant information
A very sensible and secure way is to make daily backups at least once a day. This will make sure that the secured data is as up-to-date as possible and that you do not have to stress about losing the results of days or months of work if any problems occur.
Not everyone remembers to do this regularly due to distractions, various problems, and a lot of work. Therefore, Laptop Repair service center are recommended so that you do not have to worry about anything.